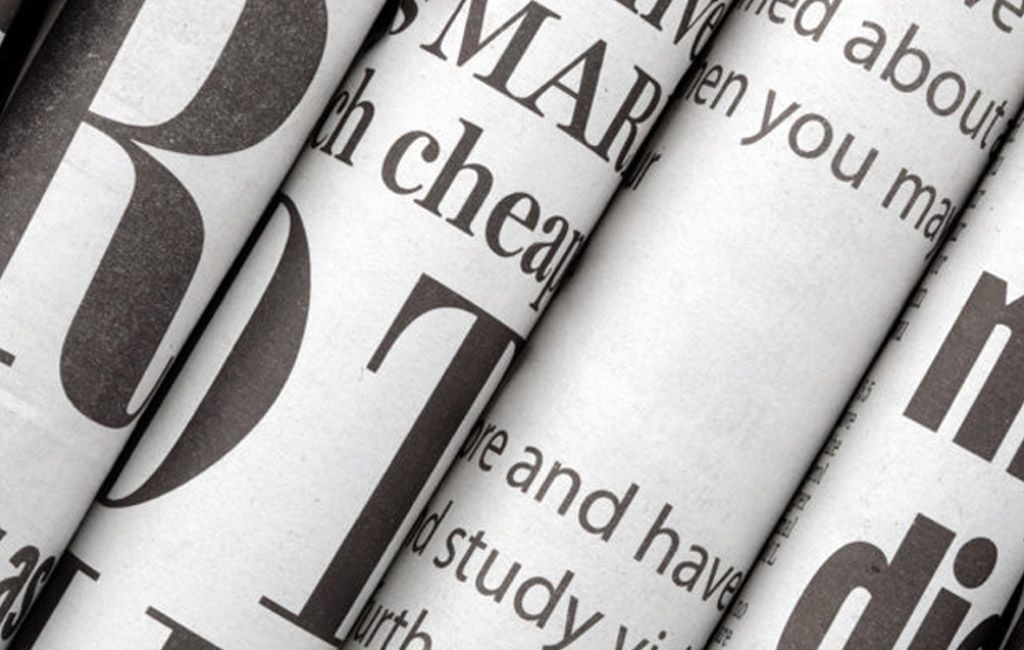 Value-based care driving demand for medical offices,
ambulatory care space
2016
January 27, 2016
The industry-wide drive toward value-based care has led to an increase in demand for new medical offices and space for ambulatory care as more hospitals and health systems seek to expand their presence in the community, according to Forbes.
The growing emphasis toward providing more consumer-friendly outpatient services and locations has contributed to low vacancy rates for medical office buildings. Colliers International, a real estate services firm, said vacancy rate of less than 10 percent will persist throughout 2016. The vacancy rate of 9.5 percent in the third quarter of 2015 was the lowest rate for medical office buildings since it was 9.1 percent in 2007, and 3.2 percent below "the rate of all office space nationally," according to the report.
"There is a national trend pushing care to where the patient is located," said Mary Beth Kuzmanovich, national director of healthcare services for Colliers International, according to the report. "Patients who might have gone into the [emergency room] will stop into the urgent care center, particularly as they have insurance coverage under the Affordable Care Act."
In addition to Medicare's decision to shift half of all payments to value-based models by 2018, commercial insurers are also pressuring healthcare providers to embrace value-based care, with Aetna, Anthem, UnitedHealth Group and Blue Cross Blue Shield plans all moving tens of billions of dollars to support outcomes-based initiatives.
Additionally, according to a January report from healthcare consulting firm Merchant Medicine, retail clinics and urgent care centers have continued to open at a consistent pace, Forbes reported.
"We fully expect vacancy rates to continue their downward trend," said Mike Roessle, director of national office research at Colliers International, according to the report. "With the increased spending in healthcare and an aging population, it's going to continue. Demand will be very robust for years to come."
Source: Becker's Hospital Review, Tamara Rosin