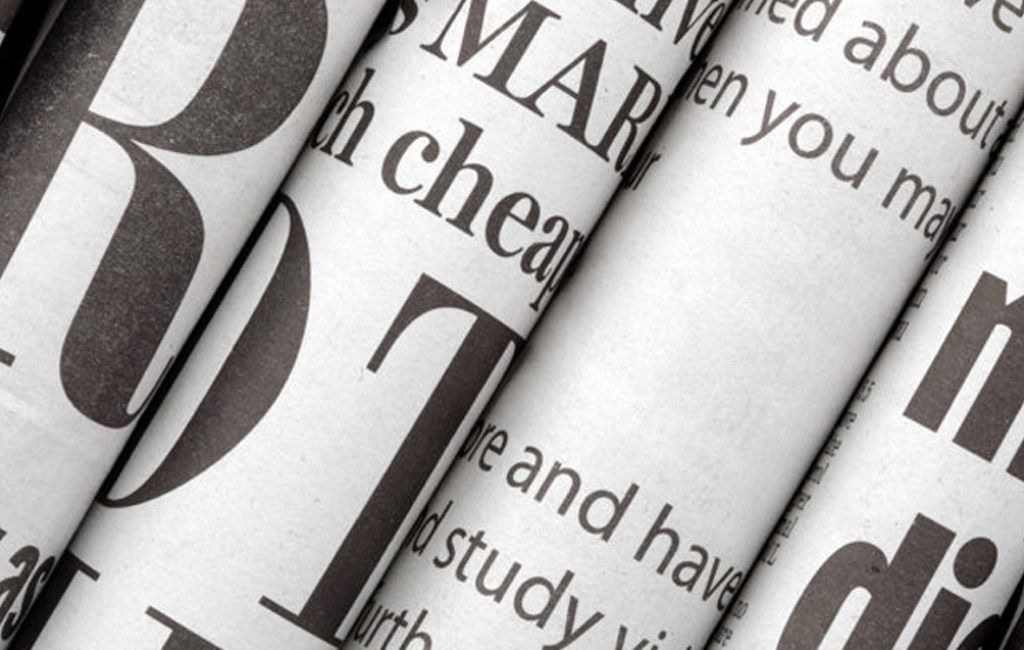 Tarzana Medical Atrium Celebrates
Topping-Off with Beam Signing Ceremony
2019
September 09, 2019
Final beam of the steel structure is in place as the project across from Providence Cedars-Sinai Tarzana Medical Center heads towards completion
The new Tarzana Medical Atrium (TMA), on the campus of Providence Cedars-Sinai Tarzana Medical Center, celebrated its "topping-off" with a beam signing ceremony and has passed the midway point of construction. TMA Owner Steve Loo, project executives, and representatives from the architect, engineering, and construction companies building TMA signed the 31-foot, 1,085-pound final beam of the steel structure.
The three-story, 90,000-square foot Class A medical office building, located at 5411 Etiwanda Ave. in Tarzana, sits on a two-acre site adjacent to Providence Cedars-Sinai Tarzana Medical Center. Medical Asset Management (MAM) is managing the project, which will be the first new building in 25 years on the hospital campus. It is being built on what was previously a paved parking lot. The project will also include a 420-space parking structure with valet assist.
"The topping-off and placing the final beam is a great symbol of the progress on the project, which has been years in the making," said Mitch Yankowitz, co-managing partner of Medical Asset Management. "It has taken a long time to get to this point, but the project is heading towards completion, we've pre-leased approximately two-thirds of the building, and we're excited to provide a first-class addition to the medical community in the San Fernando Valley."
The ground floor of TMA will be built to accommodate California Office of Statewide Health Planning and Development medical uses (known as OSHPD 3) such as an ambulatory surgery center or dialysis center. Providence Cedars-Sinai Tarzana Medical Center has already committed to use half of the ground-floor space, which will feature a two-story lobby atrium. The second and third floors are also partially leased. The remaining space is designed to best accommodate larger groups or services at a minimum of 5,500 square feet.
MAM estimates that the facility, designed by Boulder Associates, Inc. and built by Millie & Severson,
will be an employment catalyst for the area by providing space for more than 200 well-paid medical and healthcare industry jobs. Meantime, the project is providing about 100 construction-related jobs. Additionally, Parkco Building Company is the design-builder for the parking structure, Stantec is the civil engineering firm on the project, and SimmsCo, Inc. performed land use, planning, and building permitting services, and will provide additional plan-check and permit services, as needed.
Construction continues on the office building and parking structure, which are scheduled for completion by the end of 2019.
About Medical Asset Management
Medical Asset Management (www.medicalasset.com) is a leading full-service real estate brokerage and asset management company that specializes in medical office buildings and healthcare real estate. With multiple offices in Southern California, MAM understands that operating a medical office building can be an extremely complex task, including after-hours access, HIPAA privacy codes, janitorial and medical waste requirements, and ADA access. MAM emphasizes that the property manager is responsible for satisfying the needs of the tenants in the most cost-effective manner possible.