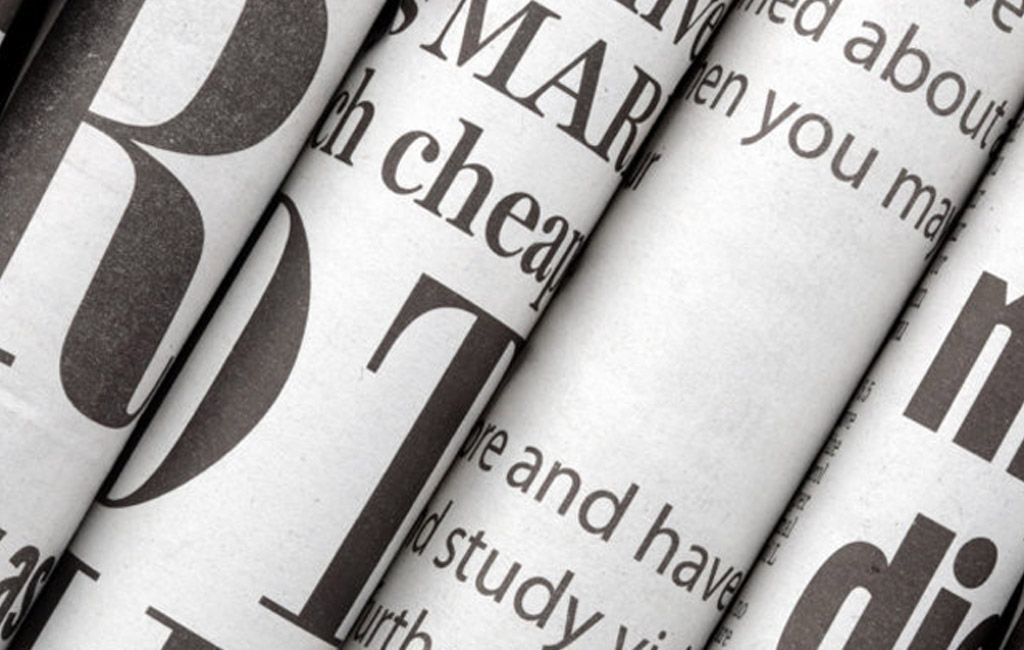 Tarzana Medical Atrium Announces Lease
With Providence Tarzana Medical Center
2019
September 09, 2019
The Tarzana Medical Atrium today announced that Providence Tarzana Medical Center has signed a 10-year lease for one-third of the new 90,000-square-foot medical office building when it opens in January 2020. The lease will provide space to extend services on the medical center campus for doctors, medical practitioners, and patients.
Tarzana Medical Atrium is a three-story, Class A medical office building located at 5411 Etiwanda Ave. in Tarzana. It sits on a two-acre site adjacent to what will soon be known as Providence Cedars-Sinai Tarzana Medical Center. Providence St. Joseph Health and Cedars-Sinai announced a joint venture in March 2019 to own and operate Providence Tarzana Medical Center. The formation of the partnership enhanced some of the medical center's services, which has prompted it to re-examine how it plans to use the space.
However, the expanding medical center campus will create more demand for nearby outpatient care, and Tarzana Medical Center has about one-third of its space still available to lease. Tarzana Medical Atrium will allow patients and physicians convenient access to critical services and specialties housed under one roof and will provide long-term stability for practices located there.
"Tarzana Medical Atrium will be an important new asset to Providence Cedars-Sinai and the San Fernando Valley in general," said Mitch Yankowitz, co-managing partner of Medical Asset Management, which is managing construction and leasing for the medical office building. "By taking one-third of available space in the building, Providence Tarzana Medical Center is showing that it believes the combination of services and specialties will make Tarzana Medical Atrium one the best locations for successful medical and healthcare providers to locate their practice."
Although Providence Tarzana Medical Center still needs to determine how it will use it's 30,000 square feet, the ground floor of TMA will be built to accommodate California Office of Statewide Health Planning and Development medical uses (known as OSHPD 3) such as an ambulatory surgery center or a dialysis center. The medical center has committed to use half of the ground-floor (15,000 square feet), and its remaining leased space will occupy part of the second and/or third floor.
"This is an exciting step in our efforts to create a destination medical center hub in the west San Fernando Valley," said Dale Surowitz, the hospital's chief executive. "The way we deliver health care is evolving and we're seeing a growing emphasis on outpatient care and building networks of experts to ensure the quality and comprehensive care or our patients."
When it opens, Tarzana Medical Atrium will be the first new building in 25 years on the Tarzana Medical Center campus. The Tarzana Medical Atrium will also include a 420-space adjacent parking structure with valet assist.
About Medical Asset Management
Medical Asset Management (www.medicalasset.com) is a leading full-service real estate brokerage and asset management company that specializes in medical office buildings and healthcare real estate. With multiple offices in Southern California, MAM prides itself on working closely with hospitals, physician groups and landlords to maximize occupancy and tenant satisfaction in its medical office buildings.