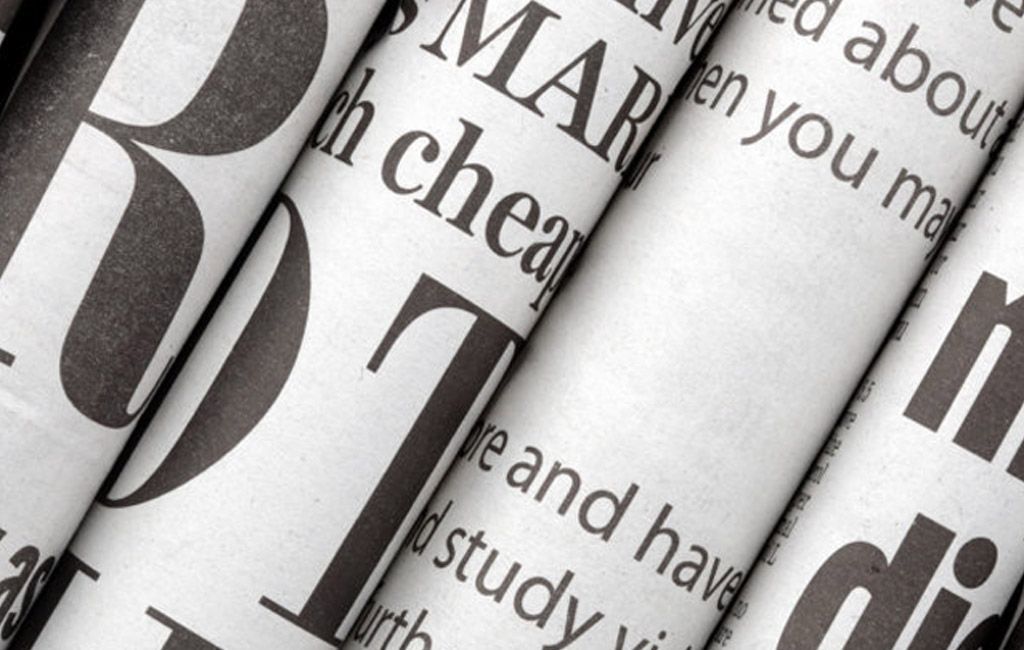 Providence Health names Erik Wexler CEO
of Southern California Hospitals
2016
March 23, 2016
Erik Wexler has been named chief executive and senior vice president of Providence Health & Services, Southern California, the Catholic hospital system said Wednesday.
He replaces Karl Carrier, who came out of retirement to serve as interim chief executive of Providence Southern California two years ago.
Wexler most recently served as chief executive of Dallas-based Tenet Healthcare's Northeast region, which has medical centers and hospitals across Massachusetts, Pennsylvania and Illinois.
Prior to that, Wexler worked for Nashville-based Vanguard Health Systems and LifeBridge Health System in Baltimore.
Providence operates six hospitals in Southern California, including Providence St. Joseph Medical Center in Burbank and Providence St. John's Health Center in Santa Monica.
The Renton, Wash., nonprofit runs 34 hospitals across California, Alaska, Oregon, Washington and Montana.
Mike Butler, Providence's president of operations and services, cited Wexler's experience serving "large, diverse and dynamic communities."
"We are committed to serving more people in Southern California, especially the poor and vulnerable," he said in a statement. "Erik's leadership style and experience are just what we need to lead this effort on behalf of our Los Angeles communities."
In an interview, Wexler said he wants to capitalize on Providence's current use of technology in making healthcare more easily accessible. He said the health system already uses apps that help patients make appointments or view their medical records.
"The hospitals run some of the best electronic medical systems in the country, so I think what they're already achieving is outstanding," Wexler said. "The question for us is how do we take what looks like the future for connectivity between patients and the community and deploy that."
Wexler will start at Providence on May 2. Providence said Wexler also will work with fellow Catholic hospital system St. Joseph Health, based in Orange, to continue the plan proposed in July to form a new, joint company. The two health systems are working with the state attorney general's office on the deal, and Providence said it hopes to complete the review and approval process this year.
Source: L.A. Times, Samantha Masunaga