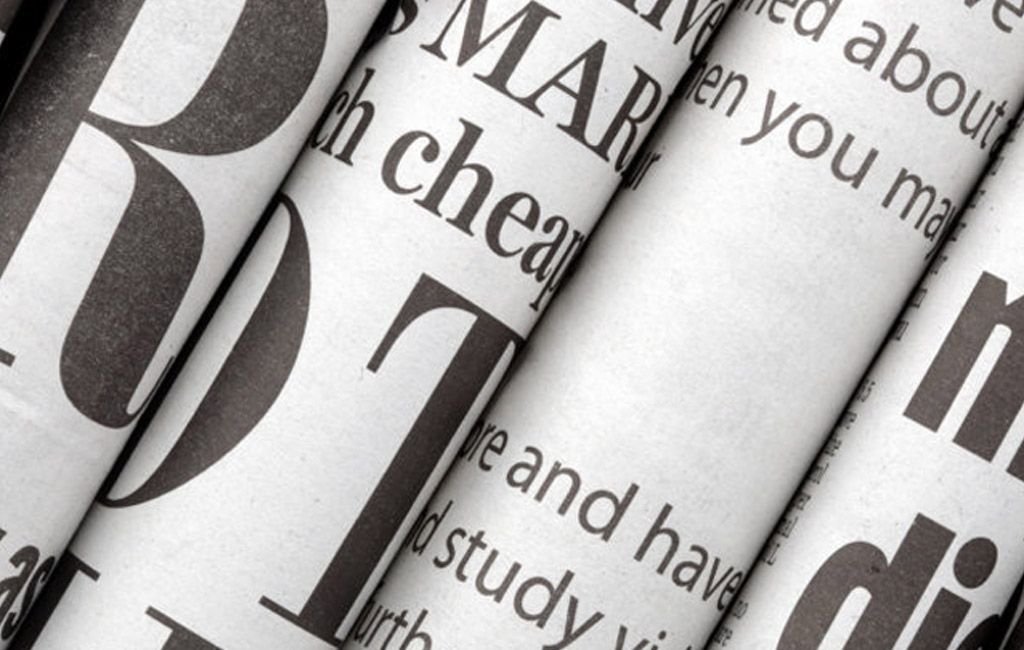 Providence and St. Joseph hospital chains
are in talks to merge
2015
August 01, 2015
Two major Catholic hospital systems with a big presence across the Southland — Providence Health & Services and St. Joseph Health — want to join forces amid an industrywide consolidation drive.
The two health systems said Friday that they had signed a letter of intent to merge into a single organization. But they cautioned that discussions are in the "very early stages" and details about a partnership might not be finalized for several months.
The combination would bring together hospitals in California, Oregon, Texas and several other states as well as some well-known institutions in Southern California.
Some of their hospitals include Providence St. Joseph Medical Center of Burbank, St. John's Health Center in Santa Monica, St. Joseph Hospital in Orange and Hoag Hospital Newport Beach.
Healthcare analysts said the two systems would fit well together by creating a larger provider network spanning Los Angeles and Orange counties that includes hospitals, physician groups and outpatient facilities.
"Consolidation should help reduce some overhead, achieve some economies of scale and more importantly gives them a big network in Southern California," said Steve Valentine, president of Camden Group, a healthcare consulting firm in El Segundo.
"These are two strong well-regarded systems, and this gives them more resources to go after the market," he said.
The leaders of Providence and St. Joseph said their partnership would enable them to improve the quality of care, expand access and make care more affordable.
"We are two mission-focused organizations which truly have the potential of being better together," Deborah Proctor, president and chief executive of St. Joseph Health, said in a statement.
The reach of both organizations extends far beyond the Southland.
Providence, a nonprofit based near Seattle in Renton, Wash., runs six Southern California hospitals and 34 overall in California and four other states. It cared for 3.2 million patients last year and had revenue of $12 billion.
St. Joseph, based in Orange, operates 16 facilities in California, Texas and New Mexico, including seven in the Southland. It had $5.6 billion in annual revenue last year.
Both health systems emphasized that they include non-Catholic partners that share a similar mission.
Friday's announcement adds to a flurry of deal making that is dramatically reshaping the healthcare industry.
Health insurance mega-mergers have grabbed most of the attention recently.
Last week, insurance giant Anthem Inc. announced it had agreed to buy rival Cigna Corp. for $54.2 billion. That came on the heels of Aetna Inc. reaching a deal to acquire Humana Inc. for $37 billion.
Those mergers, if they get approval from federal antitrust officials, would put three major insurers — Anthem, UnitedHealthGroup Inc. and Aetna — atop the health insurance business.
Hospitals and physician groups have also been bulking up in recent years and merging together in a wide variety of partnerships and acquisitions.
The Affordable Care Act, which ushered in the biggest expansion of health coverage in nearly half a century, has triggered much of this merger activity.
Both hospitals and health insurers want to grow in size to better take advantage of rising revenues from the health law and growing enrollment of Medicare and Medicaid patients.
Hospitals often see consolidation as a way to spread certain fixed costs over a larger patient base and cope with reductions in federal reimbursements under Obamacare. Hospitals also want to maintain enough negotiating leverage with giant health insurers and avoid getting cut out of narrower health plan networks.
Both St. Joseph and Providence face some new competitive threats. Last year, Anthem brought together seven rival hospital systems, including Cedars-Sinai and MemorialCare, to form a new health plan called Vivity.
Neither St. Joseph nor Providence were included. "As the Vivity Health Plan came out, St. Joseph and Providence probably felt some pressure to do something," Valentine said.
A spokeswoman for St. Joseph said the introduction of Vivity wasn't a factor in pursuing the partnership.
Supporters often tout the creation of bigger health systems featuring hospitals and physician groups as a way to better coordinate care, eliminate unnecessary tests and treatments and ultimately reduce costs.
Provisions of the health law encourage providers to collaborate more and shift away from conventional fee-for-service medicine.
But some health-policy experts and employers say that care coordination can be achieved without consolidation, and that these tie-ups merely serve to reduce competition and push up prices.
Source: L.A. Times, Nick Shively & Chad Terhune