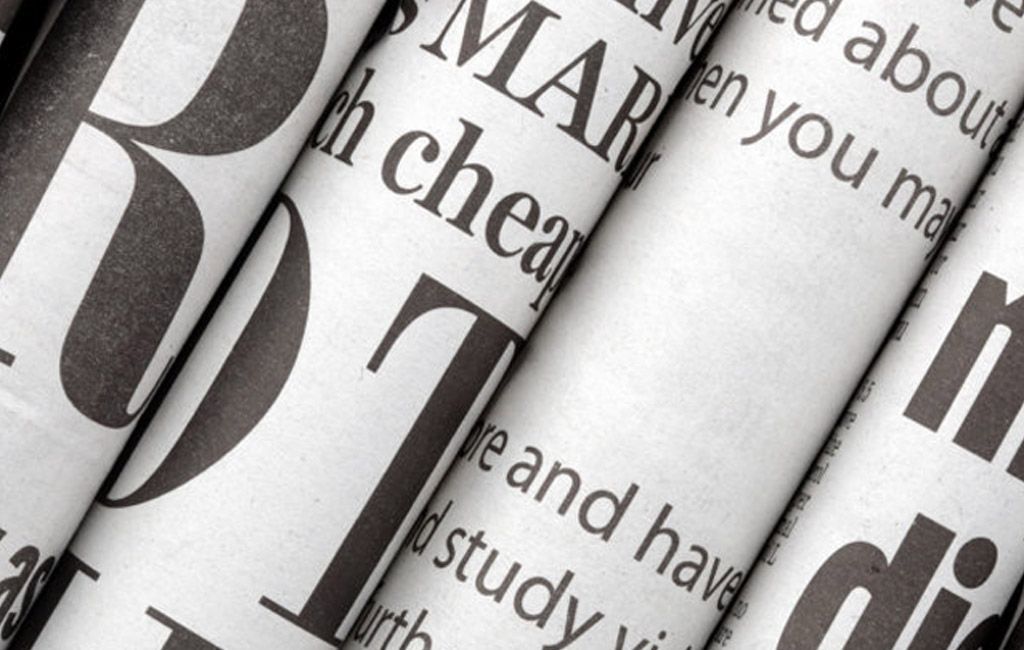 Premier Brain Injury Rehabilitation Provider Signs Lease
with Tarzana Medical Atrium to Relocate its San Fernando Valley Offices
2019
September 09, 2019
The Tarzana Medical Atrium today announced that Center for Neuro Skills has signed a 10-year lease to occupy 24,500 square feet of space in the medical office building, which is scheduled to open in January 2020. The brain injury rehabilitation provider will relocate its clinical facility, currently in Encino, California, and plans to commence operations at its new site on February 1, 2020.
"Tarzana Medical Atrium offers an excellent centralized location for the Centre for Neuro Skills, given their patients often travel for this type of specialized care," said Mitch Yankowitz, co-managing partner of Medical Asset Management, which oversees the building's construction and leasing. "Our valet-assist parking makes it easy for patients and families to navigate, and the larger floor plates that this building offers allows for an effective and efficient design which will allow them to grow and expand their clinical center."
A leader in patient care for those with traumatic or acquired brain injuries, Centre for Neuro Skills expects to see about 35 patients per day in the clinic, but will be able to accommodate up to 66. Additionally, the clinic will feature about 55 staff, but can expand to 75 in the new space. Importantly, the deep floor plates give the Centre ample room for training, therapy, classrooms, patients, staff, and visitors. Dr. Mark J. Ashley, CEO and founder of Centre for Neuro Skills, noted that all of those aspects will improve the quality of treatment.
"Excellence in patient care is the bedrock of our 40-year history in the field of post acute brain injury rehabilitation," said Dr. Ashley, "The new location at Tarzana Medical Atrium will allow us to serve more patients and increase access to our state-of-the-art programs and treatment. Moving to this modern facility in a vibrant city reflects the company's evolution as an industry vanguard, and it supports our legacy of patient reintegration into the community."
Centre for Neuro Skills is one of two major tenants so far to announce that it will be located at Tarzana Medical Atrium. The Providence Tarzana Medical Center across the street from the Atrium has committed to use half of the first floor (15,000 square feet) and will also occupy half of the second floor. The ground floor of Tarzana Medical Atrium will be built to accommodate California Office of Statewide Health Planning and Development medical uses (known as OSHPD 3) such as an ambulatory surgery center or a dialysis center. Approximately 30,000 SF remains available.
Tarzana Medical Atrium and a 420-space parking structure with valet assist are under construction at 5411 Etiwanda Ave. in Tarzana, adjacent to what will soon be known as Providence Cedars-Sinai Tarzana Medical Center. When the three-story, Class A medical office building opens, it will be the first new building in 25 years on the Tarzana Medical Center campus.
About Medical Asset Management
Medical Asset Management (www.medicalasset.com) is a leading full-service real estate brokerage and asset management company that specializes in medical office buildings and healthcare real estate. With multiple offices in Southern California, MAM prides itself on working closely with hospitals, physician groups and landlords to maximize occupancy and tenant satisfaction in its medical office buildings.