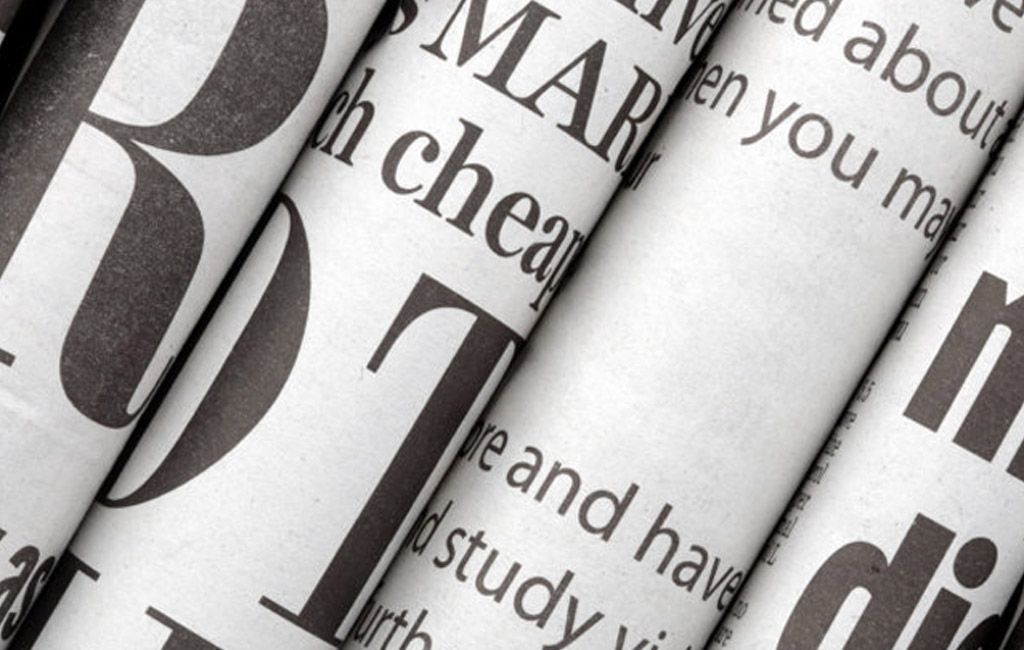 More medical offices turning to
shopping malls for real estate
2016
July 29, 2016
For many consumers, visiting the physicians' office and knocking out shopping lists can now be done without stepping outside the local mall. Retail and real estate experts say more mall space is being used to house medical offices, especially in those seeking to fill vacant space, according to Philly.com.
Garrick Brown, vice president of retail research for commercial real estate company Americas for Cushman & Wakefield, said the number of healthcare providers using retail space for medical offices or urgent care centers has begun to increase, according to the report.
For instance, Denver-base DaVita Healthcare Partners, one of the largest kidney care companies in the U.S., opens between 100 and 150 new locations each year, many of which are in retail spaces, according to Mr. Brown.
"But movement into malls is a new trend — one that no doubt will grow," Mr. Brown said, according to Philly.com. "The big question is if we may start to see entire healthcare campuses moving into struggling malls. This has not happened in large numbers yet, but we do see this as a likely trend ahead."
In many struggling shopping malls looking for new tenants to generate rental income and spur consumer traffic, the conversion of vacant retail space to medical offices is already underway.
"Adaptive reuse is the name of the game when we are talking about survival for many of the hardest-hit shopping centers in the U.S.," Mr. Brown told Philly.com.
Real estate experts say this trends yield benefits for both lessee and lessor.
"Healthcare providers are looking for quick ramp-up space, thanks to the extra demand on their systems they have seen since the implementation of Obamacare," Mr. Brown said, according to the report. "Urgent-care and triage centers particularly need a lot of space, and retail space fits the bill for many of them."
Additionally, malls are typically easily accessible, as they are usually near population centers and public transit lines, which make them more attractive to healthcare providers, Andrew Maguire, a real estate partner at McCausland Keen & Buckman in Devon, Pa., told Philly.com.
Source: Becker's Hospital Review, Tamara Rosin