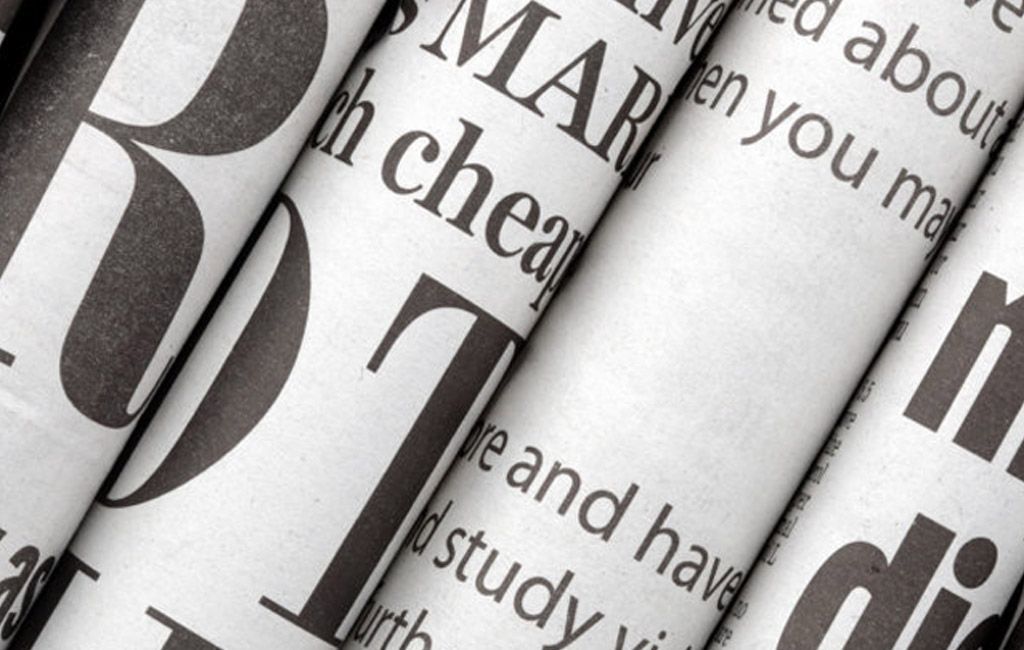 Kamala Harris to review Daughters of
Charity deal with NY investment firm
2015
July 22, 2015
California Attorney General Kamala Harris will review the Daughters of Charity hospitals' proposed deal with a New York investment firm that would bring a $250 million cash infusion and a new team to manage the troubled nonprofit's six hospitals. This will be the second time in a year that Harris reviews a proposed sale of the chain, which includes two hospitals that serve low-income communities in Los Angeles.
Daughters of Charity announced the deal with BlueMountain Capital Management last week. It will notify Harris' office in writing within the next two weeks, said Elizabeth Nikels, a spokeswoman for the hospital chain. That letter will kick off a 105-day review period that will include town hall meetings, according to the attorney general's office.
That gives Harris until sometime in November to make a decision.
State law requires the attorney general to review sales of nonprofit health care facilities.
Besides committing to giving Daughters the $250 million and to manage the chain's hospitals, BlueMountain would have the option under the deal to buy the medical facilities in three years. Two of Daughters of Charity's Hospitals are St. Francis in Lynwood and St. Vincent in Los Angeles.
The deal would preserve current collective bargaining agreements with hospital unions.
Management of the hospitals would be transferred to Integrity Healthcare, which is owned by BlueMountain. Integrity is run by health care executives Mitch Creem and Mark Meyers. Creem has been involved with management at Keck Hospital of USC and the UCLA Health.
"Our priority was to seek the strongest bidder who could provide the greatest long-term financial stability while honoring the obligations to our associates, physicians, retirees and other constituents," said Daughters of Charity President and CEO Robert Issai. "The transaction represents an extremely attractive opportunity for [Daughters of Charity], allowing it to continue its operations and mission as a non-profit system with the support and backing of strong and well-qualified partner organizations."
The California Nurses Association said it would push for the new management to keep the hospitals open, retain current patient services and honor labor contracts. Service Employees International Union-United Healthcare Workers West is also reviewing the deal because it had preferred another potential buyer.
Daughters of Charity is hundreds of millions of dollars in debt and has been seeking a buyer for months to avoid shuttering its hospitals. Hospital worker unions and community groups have worried that a sale could lead to a loss of critical health care services at St. Francis and St. Vincent.
Earlier this year Prime Healthcare backed out of a deal to buy the chain, citing what it considered "onerous" conditions Harris had placed on the sale. Prime objected in particular to Harris' requirement that it keep acute care services in the hospitals for at least ten years. This followed several contentious town hall meetings and protests by SEIU-UHW and community members opposed to the Prime deal.
Source: www.scpr.org, Elizabeth Aguilera