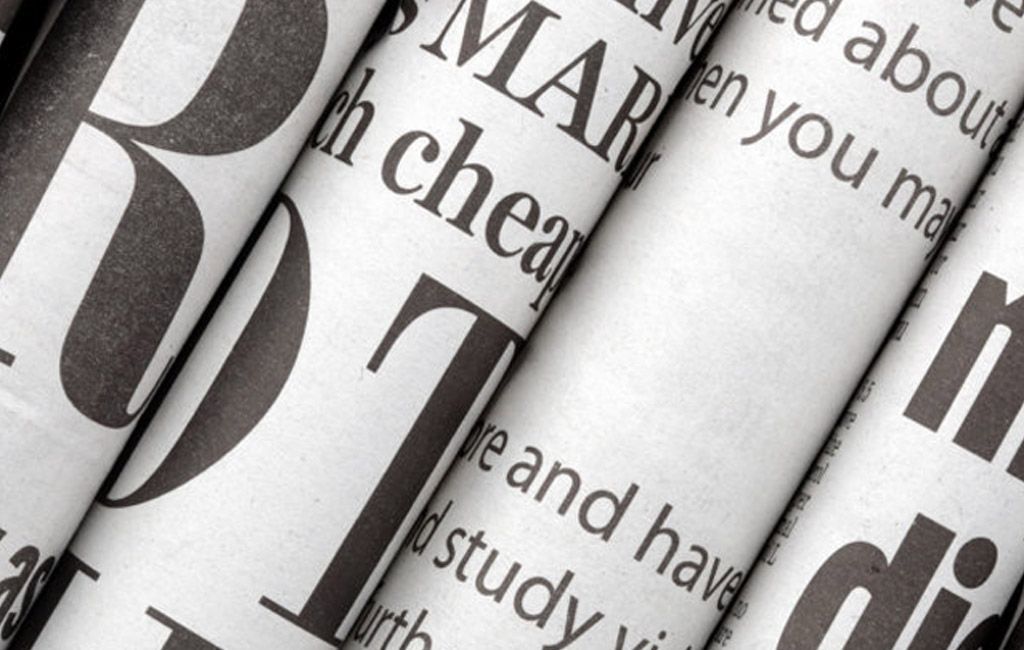 Kaiser Permanente's new medical school
will be in Pasadena
2016
March 10, 2016
Kaiser Permanente is moving forward with its ambitious plan to open a medical school that's more in tune with new technologies and local communities.
The Oakland-based healthcare provider said Thursday its institution will be located in Pasadena. And it talked about how it will try to attract a more diverse student body.
Kaiser said it chose central Pasadena because the site is close to major freeways, public transportation options and affordable housing. Kaiser is also well-established in the surrounding area, with 14 hospitals in Southern California and medical office complexes in Pasadena and Glendale. The school will also be within several miles of facilities where students will be trained.
"We have major medical facilities and resources in that particular marketplace, so we feel really great about the extension of Kaiser Permanente beyond the four walls of that medical school," said Kaiser Chairman and Chief Executive Bernard Tyson.
Pasadena's diverse community was another driving factor, as Tyson said it was "essential" to the model of medical education Kaiser wants to establish. Kaiser officials have said it wants to recruit more minority students and teach doctors how to care for an increasingly diverse patient population.
There are no set plans yet for recruitment, but Kaiser is considering offering scholarships or tuition forgiveness to students who can help them "reach the communities that we wish to reach," said Dr. Edward Ellison, executive medical director of the Southern California Permanente Medical Group.
"When you look at what's happening in the country today, healthcare has never gone through as much change as it has today," he said. "We believe that the way in which we deliver care has a lot of applicability for solving challenges of the future."
Kaiser first announced plans in December to open a medical school. Site of future Kaiser Medical School The campus size in Pasadena, as well as the tuition, has yet to be determined.
The school will be built on land that Kaiser already owns. The property, located at 94 S. Los Robles Ave., currently houses an unoccupied building, which will be torn down and replaced with a larger building, Kaiser spokesman Marc Brown said. A Kaiser office building and the Kaiser Permanente Department of Research and Evaluation are on the same lot and will remain there, he said.
That part of Pasadena is already being revitalized, said Mayor Terry Tornek. A new residential building and hotel are set for construction nearby and other parts of the city are also seeing new developments.
"It's a big deal," he said of the medical school. "You bring in these students, you bring in their instructors, you bring in their support staff…. It has a multiplier effect."
Kevin Trieu, owner of Beany's Cafe, located a block away from the Kaiser school site, said he thought the institution could increase the foot traffic around his restaurant.
"Any time you get more people within walking distance to us, then that's going to generate business for us, especially since we don't have our own parking lot," he said. "The fact they're so close, I think it's going to be wonderful."
Groundbreaking for Kaiser's medical school is planned for next year, and the first class of about 40 to 50 students is expected in 2019. In time, Tyson said he hoped the class size would increase to 200 to 300.
He said the plan for the medical school was an evolution of what Kaiser was already doing. The organization has more than 600 physicians in residency programs at its facilities and thousands of others do some training at Kaiser.
Kaiser has said that its approach to medical education will differ from that of many established medical schools. The curriculum and teaching methods will more closely align to the company's commitment to quickly adopting new technology and adhering to the latest medical evidence in patient care. Kaiser has been a leader nationally at adopting electronic medical records and offering doctor visits online.
It also plans to integrate hands-on learning early on so that "what you're learning, you're going to immediately apply," Ellison said.
For example, Kaiser plans to train students as emergency medical technicians when they arrive at the school to give them a practical grounding in healthcare. Students will also go into the community, visiting patients' homes and learning how to better implement health behavioral changes, Ellison said.
"Not all innovation is about shiny new technology," he said.
Analysts have said that a medical school teaching Kaiser's method of healthcare might not appeal to all students. Critics have also worried that a Kaiser medical school would focus on cutting costs that could negatively affect patient care, since some patients have said Kaiser's system limited their care.
Kaiser operates 38 hospitals nationwide, owns hundreds of clinics and has almost 18,000 salaried doctors at its affiliated medical groups. Nearly 80% of its 10.2 million members are in California, though the healthcare provider operates in eight states and the District of Columbia.
With the location settled, Ellison said Kaiser is now working to create a curriculum, forming a search committee for the school's first dean and going through the accreditation process.
Source: L.A. Times, Samantha Masunaga