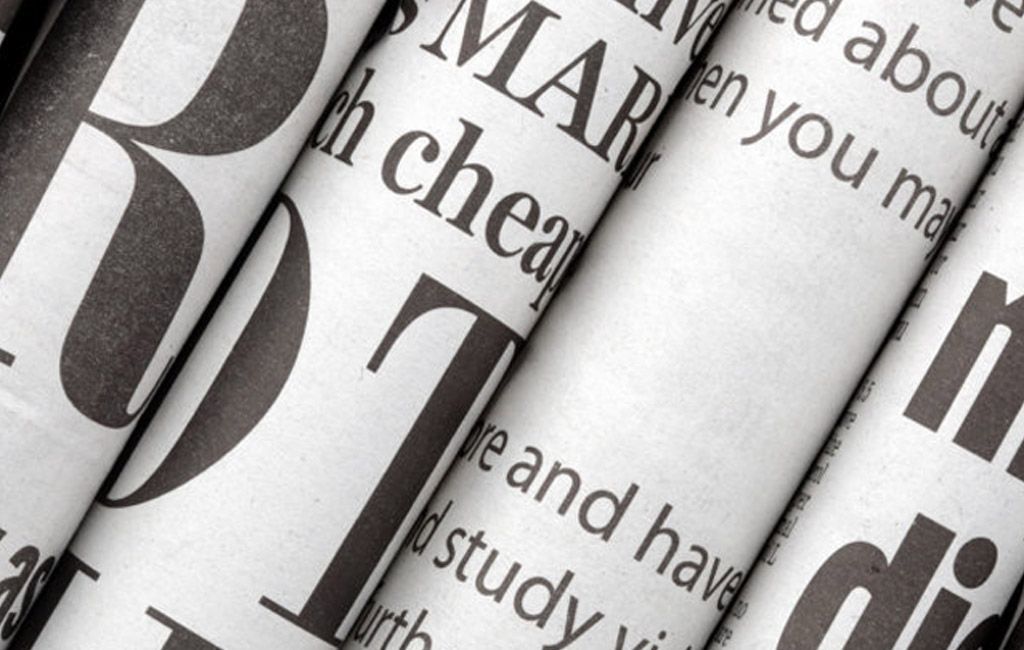 Eastern San Gabriel Valley
may get trauma center
2015
June 20, 2015
When Sam Pedroza collided with a truck four years ago while riding his bicycle, he was airlifted from Claremont to the nearest trauma center — 30 miles away.
Instead of being flown to Los Angeles County-USC Medical Center in Boyle Heights, Pedroza wanted to go to Pomona Valley Hospital Medical Center, a few blocks from the site of the accident and from his house.
"Are we that remote that we need to get an airship to take us to get the care that we need?" asked Pedroza, a Claremont City Councilman who broke several bones but has since recovered.
Traveling long distances for the most dire medical care has been a longtime complaint of San Gabriel Valley residents. For more than two decades, the eastern county region has lacked a trauma center — a special emergency room equipped to treat serious injuries, including those from car crashes and gunshots.
A matter of life and death
That could soon change. Los Angeles County officials are drafting a contract to help finance a unit at Pomona Valley, which would become the county's first new trauma center in a decade.
Los Angeles County Supervisor Hilda Solis, who represents the region, scored a political victory in pushing for the center, which she described as a "win-win" that would help patients without straining the hospital. She and other supervisors say that they want to continue expanding the county's current 14-hospital trauma system.
But the new center isn't necessarily a sign of hope for other areas of the county that may feel underserved. There are no state or national standards that dictate where trauma centers should be placed, so the creation of new ones tend to fall to political and economic forces.
"There are areas where they need trauma centers, and they're not opening up there," said Jennifer Ward, president of the Trauma Center Assn. of America. "For sure, we need them in some of the more rural, desolate areas."
At its peak in 1985, Los Angeles County had a network of 22 trauma centers — including one at Pomona Valley. The vision was to spread them strategically so that when calamity struck, no patient would be more than 20 minutes away from a facility.
Soon after, however, Pomona Valley and several others gradually withdrew: given the high cost of staffing a center with specialized doctors around the clock, they couldn't afford to treat so many patients who lacked insurance to pay the bills.
That economic reality was not a local phenomenon: More than 300 of the 1,125 trauma centers nationwide shut their doors between 1990 and 2005, compared to about 60 in the previous decade.
With the implementation of the Affordable Care Act, there are now fewer uninsured patients for whom hospitals have to pick up the tab and trauma centers are opening at a record pace.
In reversal, Sacramento County wants to restore clinic access to immigrants
In reversal, Sacramento County wants to restore clinic access to immigrants
A state audit last year identified Malibu, large swaths of the developing Antelope Valley and the eastern San Gabriel Valley as underserved regions, and called on Los Angeles County officials to consider expanding trauma centers in those areas.
Supervisor Mark Ridley-Thomas has said he wants to add one in South Los Angeles, which is served by St. Francis Medical Center, whose future is in limbo due to unrelated financial pressures.
The sad part of most of these comments is that they are not on point. Politics and bitter prejudice aside, people – focus on who is running your healthcare these days, and why so many community hospitals are gone. Insurance companies, health corporations and big Pharma, who all
So though prompted partly by the audit, the decision to open Pomona Valley was largely due to Solis' influence and the hospital's belief that it would be good business to rejoin the network — underscoring just how much trauma centers remain at the mercy of local politics and hospital finances.
The American College of Surgeons released a statement this year calling for trauma center guidelines that would be based on a community's needs.
"When changing economic fortunes determine the desirability of trauma center designation … the resources available for the care of injured patients change with the economic tide," the statement said.
In Chicago, for example, that tide shifted in 1988, when financial pressures prompted the University of Chicago to close its adult trauma center. As a result, none of Chicago's six high-level trauma centers are in the city's South Side, which experiences a disproportionate number of shootings.
Dr. Ronald Stewart, chair of the American College of Surgeons' committee on trauma, said there haven't been laws regulating trauma centers because it's not clear how independent the network should be. There's a unresolved question at the center of this debate, he said, "Is it mainly a business or is the trauma system more like police and fire," which are public safety services?
He said the association plans to convene a working group later this year to develop trauma standards.
The association recommends one or two trauma centers per million people, which puts Los Angeles County well within that range. Stewart said it's important not to have too many trauma centers; research has shown that doctors and staff need a steady flow of patients to maintain their expertise.
When the trauma center at the former King/Drew hospital closed several years ago, the probability of death for trauma patients at nearby Harbor-UCLA decreased by 31% — even though Harbor treated 55% more trauma patients because of transfers, according to researchers from the Los Angeles Biomedical Research Institute at Harbor-UCLA.
"It's common sense, if you think about it. The more of something you do, you tend to be better at it," Stewart said.
In general, trauma center locations should depend on a variety of factors, including population, injury rate and geography, Stewart said.
A recent UC San Francisco study found that California patients were 21% more likely to die after a trauma center closure if they had a longer driving distance, compared to those who did not have a longer driving distance.
In 2003, with no new trauma centers on the horizon, Los Angeles County officials introduced a helicopter system to transport patients if drive times would have exceeded 30 minutes.
Cathy Chidester, director of the county's Emergency Medical Services Agency, said that system has helped the county maintain a safe transport time.
And Dr. Renee Hsia, the UC San Francisco study's lead author, agreed with that logic, saying that time, not distance, is key.
"If the times are comparable, it shouldn't make that much of a difference for the patient," Hsia said.
However, the audit released last year noted that county officials hadn't collected enough data on the helicopter transports to show that the system really is effectively serving patients.
Source: L.A. Times, Soumya Karlamangla