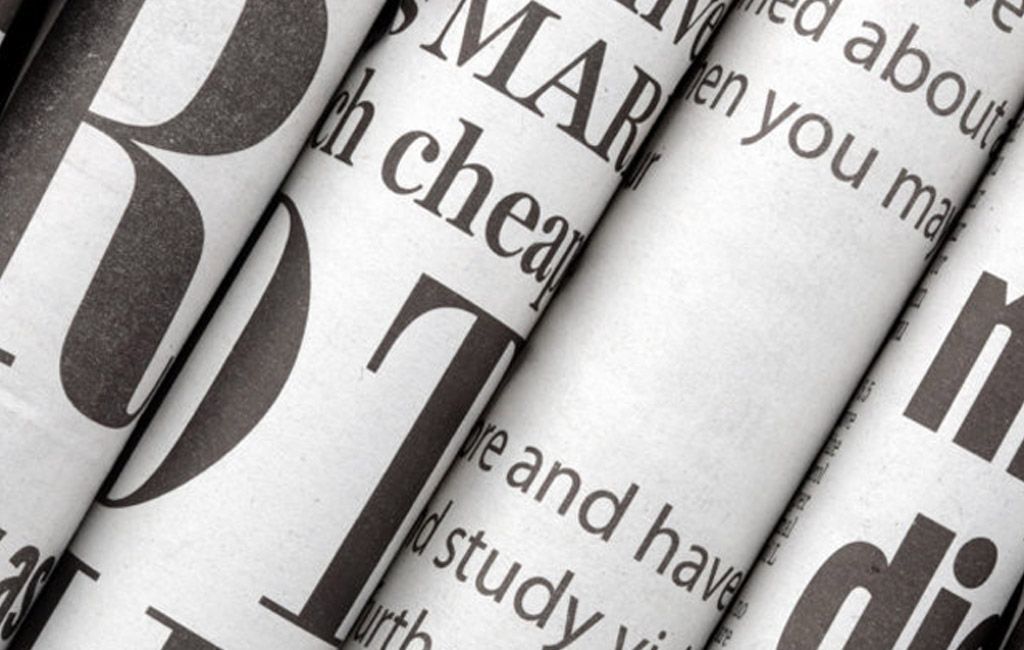 Going to the medical mall:
A patient retention strategy not to be confused with storefront clinics
2016
February 01, 2016
How do you convince patients to stay within the same health system for all of their medical care?
It's a fundamental question in today's era of consumerism and accountable care. One answer is to offer "medical malls," beautiful clinical campuses designed to make healthcare as convenient and pleasurable as shopping.
While some may balk at the retail overtones in the name, a true medical mall should not be confused with storefront clinics. Rather, it's a concept that started in academic medicine as a way to cultivate patient-centered care delivery. Consider the Perelman Center for Advanced Medicine in Philadelphia, for example, or the Duchossois Center for Advanced Medicine in Chicago. Both are state-of-the-art campuses that make it easy for patients to receive—and for providers to coordinate—high quality care.
With patient retention rising to new levels of importance, raising the bar on the patient experience hinges on offering one-stop shopping for everything from office visits to lab and radiology services, outpatient surgery and more. Whether the preferred term is "medical mall," "clinical neighborhood," or "patient-centered medical neighborhood," the idea is the same: to encourage patients to stay within one collaborative network for all of their healthcare services.
Building blocks
First and foremost, clinical neighborhoods are designed with patient convenience and satisfaction in mind. They strive to create an extraordinarily pleasant patient experience not just during clinical encounters, but before and after them as well.
In some cases, this is achieved through consumer touches such as valet parking or live music in the lobby where patients' family members wait during procedures. Other campuses include restaurants or other retail establishments either on-site or nearby. Yet the consumer aspect is only one small part of an effective medical mall. Successful campuses take everything into consideration—from ensuring close and ample parking to making sure patients don't have to drive across town to receive diagnostic or follow-up care.
To that end, an orthopedic practice might be located in the same physical space as the sports medicine and physical therapy groups. The cardiovascular suite might include cardiologists, cardiovascular surgeons and interventionalists. Likewise, the proton beam equipment might be situated next to the oncology group.
Assembling such clinical suites has advantages for both patients and the organization. While patients enjoy the close proximity of their doctors, the organization can enable a number of efficiencies and economies through shared space, staff, instrumentation and technology.
Medical neighborhood vs. ACO
Some organizations have attempted to gain similar benefits by forming accountable care organizations (ACOs). An ACO, however, does not necessarily ensure a consistently excellent patient experience. A patient who visits a primary care provider in an inviting and well-run office, for example, might not have the same experience when referred to a specialist within the same ACO. A medical mall or clinical neighborhood, on the other hand, affords the means to: • Deliver an unwavering level of excellence. • Achieve economies through standardized processes.
It's difficult to underestimate the clinical and professional value providers receive from being able to simply walk down the hall and talk to colleagues about a case. In this regard, as well as through shared electronic health records (EHRs), medical malls offer both consistency and a powerful care coordination advantage.
Further coordination of staff and resources can also add up to substantial financial benefits. Instead of each practice hiring its own providers, nurses, medical assistants, receptionists and other staff, for example, they can consolidate FTEs. The same holds true for equipment: practices can pool their resources to invest in shared, top-of-the-line equipment.
Besides the financial benefits of group purchasing for everything from MRI machines to blood pressure cuffs and bandages, patients also are assured a more reliable care experience. Whether visiting the GI specialist, primary care provider or cardiologist, patients within the medical neighborhood recognize familiar processes, forms, equipment and more.
Start small<0> In reality, becoming a full-fledged patient-centered medical neighborhood or medical mall may not be possible—or even a goal—for many healthcare organizations. It requires extensive physical real estate, and often a degree of philanthropic backing and community clout. Nevertheless, any organization can take a page out of the clinical neighborhood playbook to better engage and retain patients.
Consistency and standardization are the keys. Take the professional building attached to a community hospital, for example. An OB/Gyn practice on one floor and a surgery suite on another floor can still commit to a level of standardization by sharing the same treatment consent documents and HIPAA forms. They can adopt standard methods to answer the phone, or to write prescriptions.
Carrying the concept one step further, an organization can start to evaluate the physical layout of its office space. Look for ways to align related services based on patient need. If one practice vacates the space next to the orthopedic group, for instance, consider moving the physical therapy group into it. See if there is a way to place the oncologist near the radiologist. Changes don't necessarily need to be elaborate; even small alterations can move an organization toward a better patient experience.
Despite the moniker, a true "medical mall" has nothing to do with storefront clinics or retail pharmacies. Rather, it is an organizational construct firmly rooted in the desire to provide integrated, patient-centered care. Whether it goes by the name "medical mall" or "clinical neighborhood," it's a way for healthcare organizations to provide the kind of positive experience that keeps patients satisfied — and coming back for care.
Source: Becker's Hospital Review, Johanna Epstein